Homeowners insurers shell out billions of dollars annually for all manner of mishaps and catastrophes, which can range from fires and burglaries to lightning strikes and hail damage.
But there are some notable exceptions to the risks your homeowners insurance policy covers. Unless you've studied the exclusions in your homeowners contract, some – or all – might come as a surprise.
1. Floods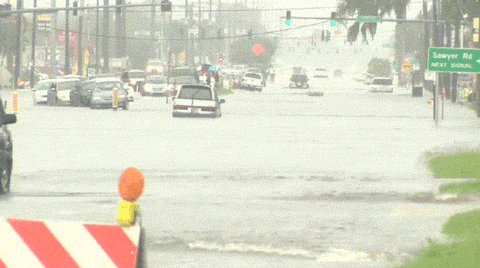 This peril is perhaps the most misunderstood risk in the annals of insurance. The standard homeowners policy covers water damage if your dishwasher springs a leak, but it doesn't pay in the event of heavy rainfall or an inundation from a nearby body of water.
When Hurricane Harvey deluged Houston, many homeowners sustained uninsured damage. This came as a surprise to the uninformed, but private insurers stopped writing flood coverage decades ago. If you want to be protected against a flood, you'll need a separate policy issued by the National Flood Insurance Program.
Jack Hungelmann, author of "Insurance for Dummies" and owner of Jack Hungelmann Risk & Insurance, offers some simple advice about flood insurance: "Buy it. It's available from the federal government, and it's less expensive than it would be if a private insurer were selling it." Policies sell for as little as $300 a year, he says.
2. Earthquakes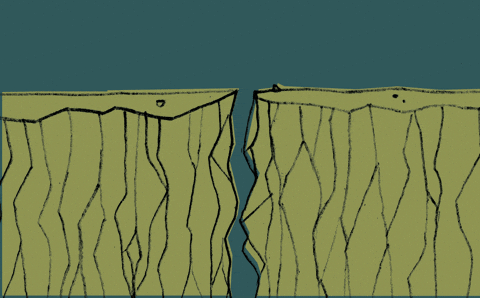 Like floods, earthquakes aren't covered in the standard homeowners policy. The California Earthquake Authority provides most coverage in that state, and if you live in another state, you can decide whether to buy coverage.
One new wrinkle comes from the rise of the natural gas industry and its practice of fracking, which some say can cause quakes. If you live in North Dakota, Oklahoma or another fracking hotbed, consider an earthquake policy, Hungelmann says.
3. Hurricanes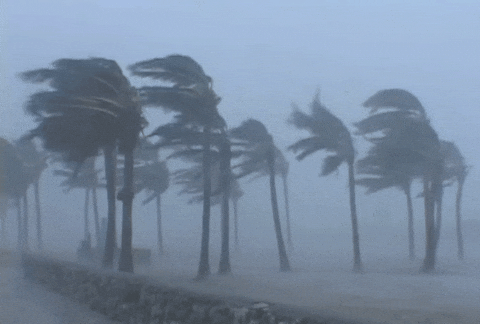 Tropical cyclones are another natural disaster that might not be covered by a standard homeowners policy. In Florida, Texas and other states in Hurricane Alley, insurers require coastal homeowners to buy separate windstorm policies that cover damage from hurricane-force gusts. It's worth noting that standard homeowners policies cover wind damage from tornadoes and severe weather, according to the Insurance Information Institute (III).
4. Wildfires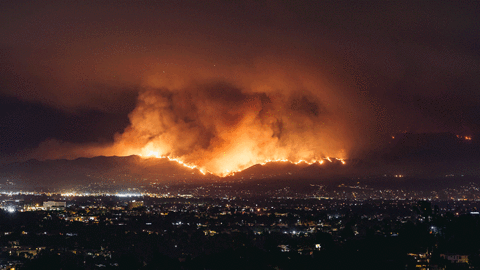 Typical homeowners policies cover wildfires. But if you live in fire country, carriers might not consider your home typical. With wildfires becoming more catastrophic in arid states such as California and Colorado, insurers have begun charging more for policies in fire-prone areas or not offering coverage at all.
5. Mold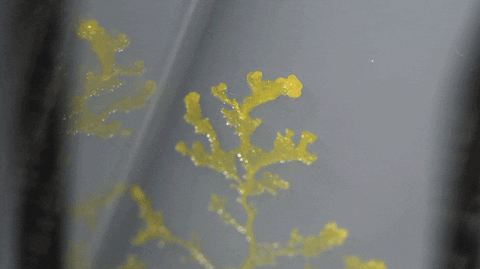 Many carriers have begun to exclude mold to one degree or another. Removing the mold itself might be covered, but replacing a rotted bathroom wall might not be. Hungelmann suggests remaining vigilant. Any time there's water damage in your house, hire a professional to test for mold.
6. Dog bites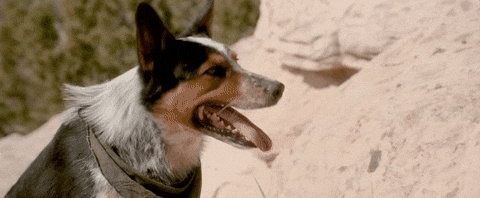 With the cost of dog bite claims soaring to more than $600 million in 2016, according to the III, some carriers have begun to exclude certain breeds with bad reputations, including pit bulls and Rottweilers. However, Hungelmann says there are enough carriers that do cover dogs, so most homeowners can shop around for a policy – which will likely be more expensive – that will accept Fido.
The III says insurers usually cover liability expenses related to dog bite claims, up to the liability coverage limits – generally somewhere between $100,000 and $300,000. If the claim exceeds the given limit, the homeowner would be on the hook for the remaining amount.
Keep in mind that after one dog bite claim, you risk shouldering a higher premium or even losing your coverage with that carrier.
7. Liability related to business use of your home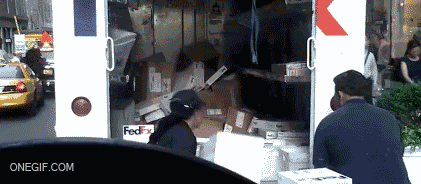 Say FedEx delivers a personal package to your house, and the driver slips and falls. Your policy covers the liability. But what if that same driver drops off a business-related item to your home office? Forget it – the standard homeowners policy won't cover the costs of a personal injury claim.
"Most people don't realize the exclusion is in the policy," Hungelmann says. But he has good news: For just $20 a year, policyholders can add an endorsement that covers the risk created by work-related visits to your home office.
8. Normal wear and tear
Ahh, the life of a homeowner. Roofs wear out, air conditioners break down, carpets fade. If it's time to repair or replace your home's structure or fixtures because of normal wear and tear, don't bother to call your insurer. You'll have to foot the bill yourself.
9. Sewer backups and sump pump overflow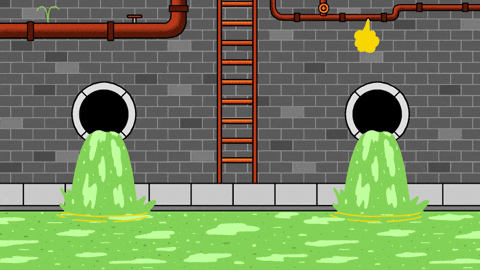 Neither eventuality is especially pleasant, and neither is covered by basic homeowners insurance or by flood insurance. Hungelmann suggests buying a rider that covers damage from sewer backups and sump pump overflows.
10. Nuclear hazards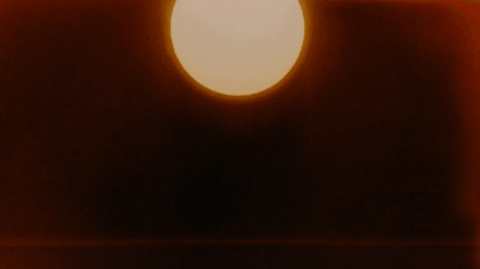 Nuclear accidents and nuclear war are excluded from standard homeowners policies. Thankfully, claims are exceedingly rare. What's more, if your home is damaged from an accident at a nearby nuclear plant, the lost property value becomes the responsibility of the power company's insurance coverage.
Jeff Ostrowski is a veteran journalist who has covered real estate and personal finance for more than 20 years, and contributes articles about homebuying, insurance and financial planning at MoneyGeek.com.