This year's World Series has been one of the most memorable in history. As we approach Game 6, the Houston Astros are one win away from taking their first title as a World Series champion. As a Texas-based company, we just had to share a few breaking records of this year's World Series.
Game 5 of the 2017 MBA World Series hit a few world records.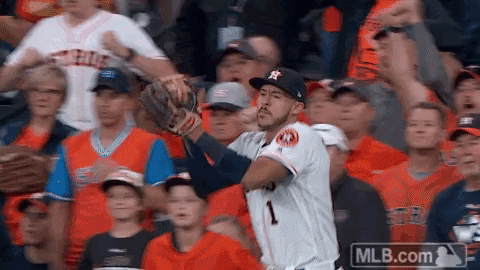 The game totaled seven home runs. This was the first game in the Series history with three three-run homers (two by Astros, one by Dodgers). This World Series has two of the best games (Game 2 and 5) placed in the Top 20 World Series games in average win probability.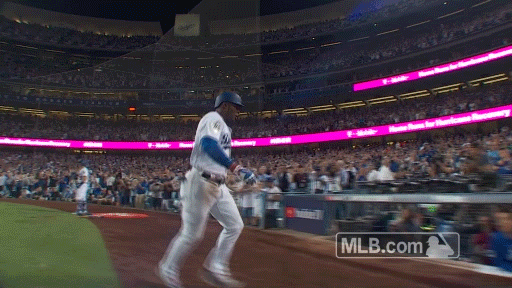 While Los Angeles is ranked as the third best city for baseball, Houston is ranked 22nd. Huge metropolitan cities are known to breed and become home to the best baseball teams in the league.
With the buzz of tomorrow's Game 6 keeping everyone on their toes, we thought it'd be interesting to compare the Houston Astros and Los Angeles Dodgers baseball statistics and city crime rates.
Once known as America's Worst Baseball Team, the Houston Astros have made history for their city with their advance to the World Series. Since joining the American League in 2013, the Astros are 3-0 vs the Dodgers in the regular season. Below are the yearly statistics for the Astros and Dodgers since 2013.
2013-2016 Astros record
2016: 84-78
2015: 86-76
2014: 70-92
2013: 51-111
Combined: 392-418
Astros have 392 wins and 418 losses, with an overall losing record of .484.
2013-2016 Dodgers record
2016: 91-71
2015: 92-70
2014: 94-68
2013: 92-70
Combined: 473-337
Dodgers have 473 wins and 337 losses, with an overall winning record of .584.
Crime Rates (per 100k)  in Los Angeles:
2016: 347.1
2015: 318.7
2014: 258.6
2013: 244.5
Crime Rates (per 100k) in Houston:
2016: 520.7
2015: 514.4
2014: 528.7
2013: 533.6
In 2013, we compared St. Louis Cardinals versus the Los Angeles Dodgers baseball and crime statistics, where the crime rate and winning baseball record in St. Louis was significantly higher than Los Angeles. Although crime rates in Houston are higher, statistics shows that Houston's regular season record is behind Los Angeles, but have the potential to close out Game 6 in the World Series with a win. Maybe Game 6 will be able to tell us if higher crime rates in a city can determine a win for a championship.