With the recent premiere of Stranger Things Season 2, it's the perfect opportunity to snuggle up in bed this Halloween night and binge watch the spooky series if you haven't yet. The Emmy-winning Netflix series has stolen the hearts of audiences across all ages, and the release of Season 2 has been long awaited by their viewers. For those who have already indulged in watching all of season 2 like us, we noted a few lessons about home security from the retro sci-fi series.
Warning: there'll be a few spoilers, so you may want to stop reading here if you haven't finished binge watching yet.
We realize that it was set in the 80s and that, yes, the Upside Down is quite difficult to take down without the help of Eleven's psychic abilities, but it may have been easier with a few security measures. Here's our list of home security lessons that would have made a difference in the show.
1. Whenever Will had an episode of his 'now-memories' of the Shadow Monster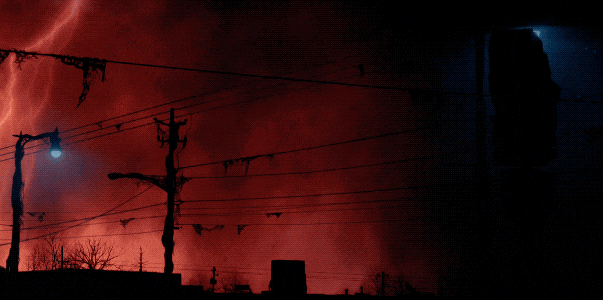 If Joyce had a security system and armed it, she would've known when Will left the house late at night and pieced together that the now-memories were beyond post-traumatic stress a bit sooner than she realized.
2. Hopper's 3 Rules for Eleven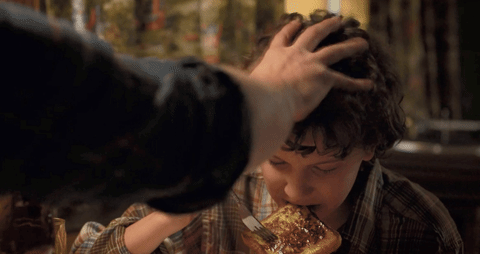 Hopper found Eleven and provided her with a safe home – but on the agreement that she followed three rules: keep the curtains drawn, keep the door shut unless she heard the secret knock, and never go out alone. But let's be real. Hopper wouldn't have to be as strict with Eleven if he just installed better security…he would've probably noticed sooner that she was gone for three days.
3. Dustin's new pet Dart AKA baby Demogorgon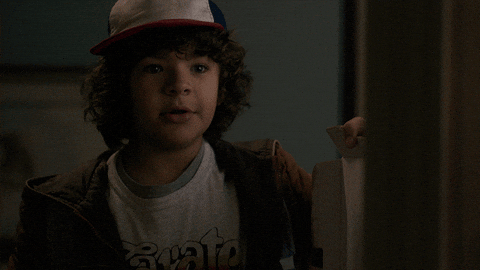 If Dustin had a security camera in his room, poor Mews may still be alive…but alas, Dart turned into a full-sized Demodog instead.
4. Eleven and Kali's revenge on the scientist from the lab
Look, if you're a mad scientist with a history of torturing children with superpowers, it would've probably been helpful to you and your family to have a home security system installed. Maybe your children wouldn't have had to be the ones crouching in the corner calling for help.
5. Waiting for the Demogorgons to attack Joyce's house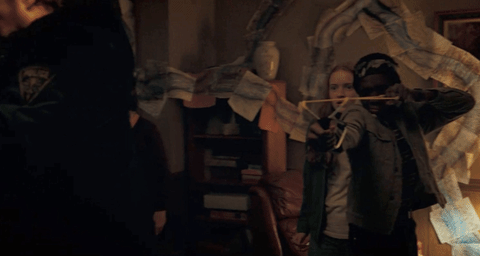 If they had security cameras outside, they would've seen Eleven smash all of the demogorgons into oblivion before her awaited arrival. It would've definitely saved everyone from being on edge and using ridiculous weapons like a trophy or a sling shot.