It's that most wonderful time of year again It is also the most dangerous time for small children.  Don't let injuries ba-humbug your holidays. Here are some holiday safety reminders to make sure you have a happy fun safe holiday with your little ones.
Decorating Safety
1. The Tree
Oh, Christmas tree how lovely are your branches? Very lovely to young toddlers. When decorating keep this in mind. Instead of a large tree try a smaller one placing it on a table, so it can still stand beautiful but out of a child's reach. If you still want a tall standing floor tree to try placing it in a room the child is closed off from and can only enter when you are present, or try decorating with child-friendly ornaments such as soft plush ornaments instead of delicate glass ornaments that a child could grab and break injuring themselves with.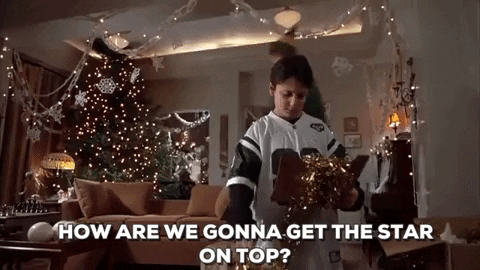 2. Holiday Plants
Did you know many of the holiday planets we decorate with this time of year are poisonous such as Mistletoe, holly, Jerusalem cherry plants, and many others are known to be poisonous. Make sure if you use any of these holiday planet or others find out their warnings and keep them out of reach of children.
Gift Giving Safety
The best part of the holidays for kids are the presents, right?  No harm is being careful though.
Examine the toys well before giving it to a child making sure there isn't anything that could become a choking hazard or break off becoming a choking hazard.
If the toy is electronic make sure the batteries are placed in securely as improperly places batteries can fall out and become an item to put into your child's mouth.
Holiday Party Safety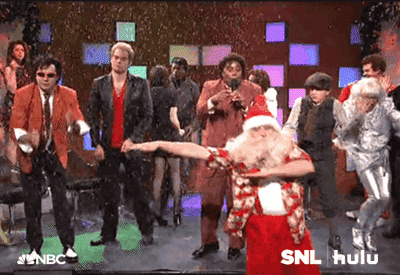 The holidays are filled with visiting with friends and loved ones to celebrate this festive season. Be mindful that if your friends and loved one do not have children their home is a danger zone.
Pack along a playpen if you can. This way you can make sure your toddler of terror is safe and secure. Toddlers move fast and before you know it they could be knocking down your friend's priceless glass snow globe.
Discard trash as you go. Young ones might get a hindering of thirst and grab a drink that is not meant for them.
As Kidshealth.org states: Alcohol poisoning is a common risk for children during the holiday season. Many parents host holiday parties where alcohol is served. Take care to remove all empty and partially empty cups as soon as possible. Because kids imitate adults, many may drink the beverages they see adults drinking. Children become "drunk" much more quickly than adults, so even small amounts of alcohol can be dangerous.
Protect America cares for you and your family's safety. Interested in a monitored home security? Get a free quote from Protect America. Go to Protectamerica.com